Description
Enjoy these exceptional design and editing features
Advanced user-friendly interface makes using PE-DESIGN PLUS as intuitive as using most popular computer based programs
Design library, with various designs and shapes including Rectangle, Circle, Heart and Star
Automatically convert image into embroidery with the PhotoStitch, Auto-Punch, and Cross Stitch functions
Design stitch count is automatically recalculated when your design is resized
Scale, Rotate and Flip Designs
Create Custom Hoop Sizes – Perfect for most brands of embroidery machines
Organize stitch files
Print out your templates
35 Built-in Fonts
Compatible with hoop sizes up to 12″ x 8″. Perfect size for PhotoStitch
---

Use the PhotoStitch feature in PEDESIGN PLUS to convert photos into digitized design files, then export them to your embroidery machine.
---
ADD THE FLIP-PAL MOBILE SCANNER AND ADD YOUR FAVORITE PHOTOS TO YOUR SEWING PROJECTS!
Flip-Pal Mobile Scanner
CAN BE PURCHASED SEPARATELY Here
The Flip-Pal Mobile Scanner compliments PE-DESIGN PLUS. With the patented flip-and-scan technology, scan just about anything – Framed photos or art, pages in bound books or scrapbooks, quilts or fabrics, and the scanned image is saved as a JPG. Use in combinations with The PhotoStitch feature in our PE-DESIGN Software to turn your scanned image into embroidered works of art!
View examples of what you can create with the PhotoStitch feature in PE-DESIGN PLUS and the Flip-Pal Mobile Scanner (Can be purchased separately Here).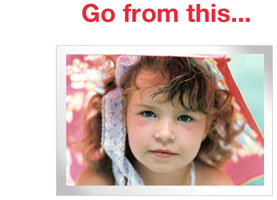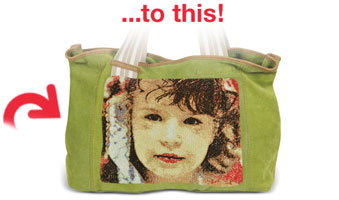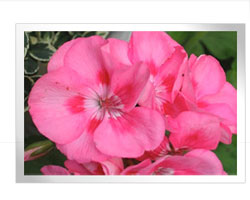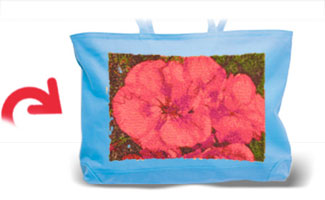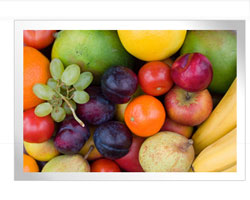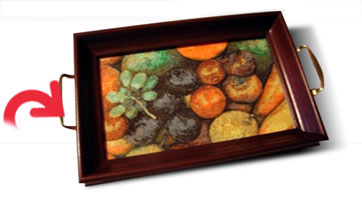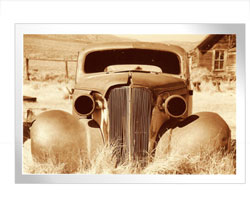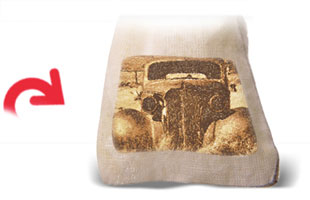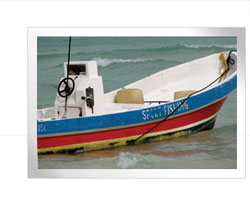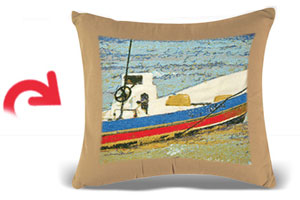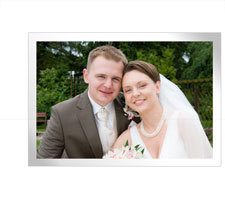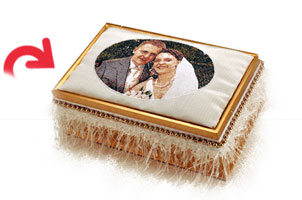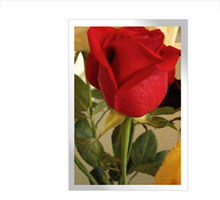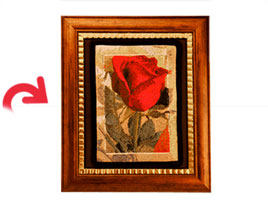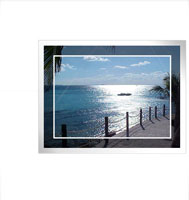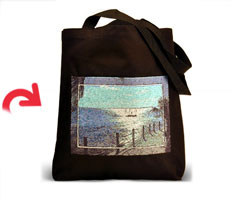 ---
Flip-Pal / PhotoStitch Process
HOW TO SCAN USING THE FLIP-PAL MOBILE SCANNER
You can purchased separately Here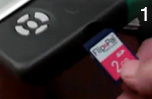 INSERT INCLUDED SD MEMORY CARD INTO YOUR FLIP-PAL MOBILE SCANNER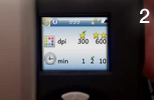 SET THE SCANNING SETTING TO EITHER 300 OR 600 DPI
For use with PE-DESIGN software: 300 dpi is best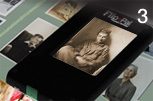 REMOVE THE LID, FLIP THE SCANNER OVER AND PLACE ON TOP OF THE ITEM TO BE SCANNED
If you want to scan a smaller item, you can also lift the lid and insert item face down on the glass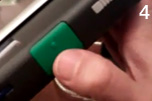 SCAN THE IMAGE BY PUSHING THE GREEN BUTTON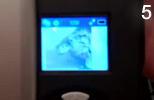 THE SCANNED IMAGE IS AUTOMATICALLY SAVED AS A JPG FILE ON THE SD CARD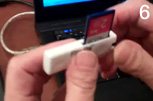 INSERT THE CARD INTO THE INCLUDED USB ADAPTER
Adapter is only necessary if your computer doesn't have a scan card slot/drive
---
How to covert images using PE-DESIGN Software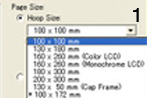 OPEN PE-DESIGN SOFTWARE AND CHOOSE DESIRED HOOP SIZE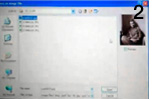 BRING IN THE SCAN OF YOUR CHOICE BY SELECTING YOUR JPG FILE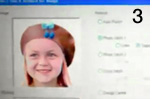 CLICK 'PHOTOSTITCH 1', AND CHOOSE TO HAVE YOUR IMAGE STITCHED IN 'COLOR', 'SEPIA' OR 'MONOCHROME'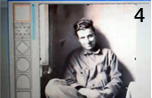 ADJUST YOUR IMAGE FOR THE BEST RESULTS IN YOUR FINISHED EMBROIDERY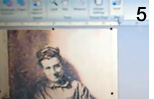 SAVE YOUR DESIGN IN THE MOST COMMONLY USED EMBROIDERY FILE FORMATS
Including .pes format for Brother embroidery machines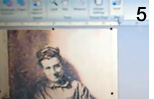 SEND EMBROIDERY DESIGN FILE TO YOUR EMBROIDERY MACHINE VIA MEDIA OF YOUR CHOICE
---
For Use With:
Innov-ís 1000, Innov-ís 1200, Innov-ís 1250D, Innov-ís 1500D, Innov-ís 2500D, Innov-ís 2800D, Isodore Innov-ís 5000, Quattro 6000D, Quattro 2 6700D, Entrepreneur Pro PR-1000, Entrepreneur Pro PR1000e, Entrepreneur PR-650, Entrepreneur PR650e